Payroll Services in Ukraine
33A, Dehtiarivska Str.,
7th floor,
03057, Kiev (Kyiv), Ukraine.
Payroll Outsourcing Services in Ukraine
We provide professional Payroll Services in Ukraine for more than 15 years.
Payroll processing is not an everyday need of a company and it may be economically impracticable for many companies to keep payroll professionals. When you assign this function to the Chief Accountant, should remember that payroll accounting in Ukraine is a labour and time consuming activity.
The benefits of outsourcing payroll
Companies will achieve certain advantages when they outsource their payroll accounting to experts of Units Consulting Ltd., Kiev:
Strict confidentiality (including access restrictions for the accounting staff)
Stay in compliance as tax forms, rates and regulations change
Supervising authority in the course of additional payments calculations
Our accountants have no personal interest, which will prevent any fraud or manipulation
Prevention of management abuse of power when the timeliness and the very fact of the payment of salary turns into a mean of pressure on personnel
Preparation of detailed management reports
Preparation of data for budgeting.
In addition, our payroll services are often accompanied by the improvement of psychological situations (avoid conflict) in the company's team related to salaries accrual and payout.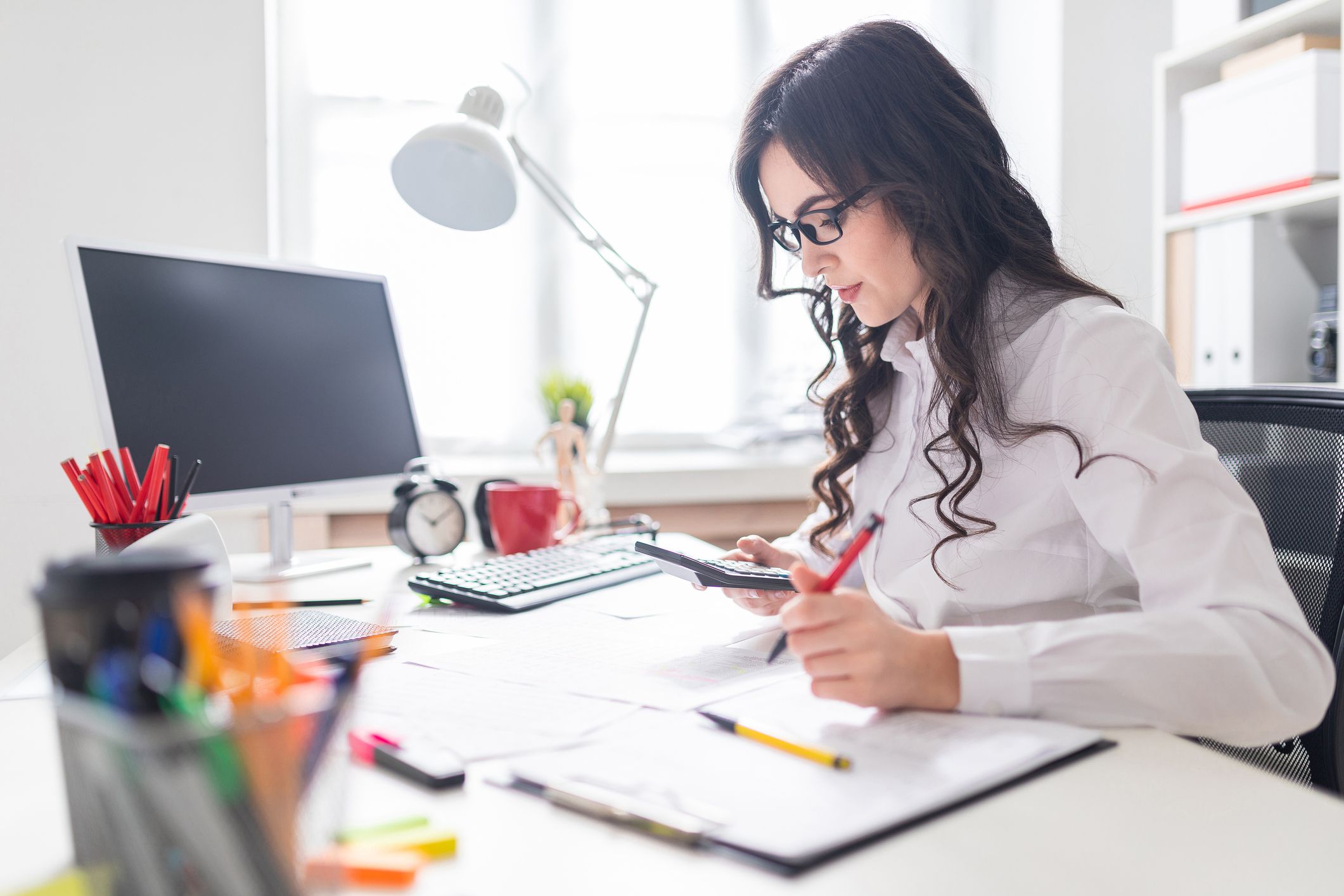 Outsourced payroll functions
Our major Payroll outsourcing services includes the following processes:
payroll processing - our payroll services is customized to fit your company (multiple locations, departments, deductions, cost centers etc.)
provide sick/vacation/accrual tracking
payroll taxes calculation
pay slips preparation and secure pay slips delivery to employees
monthly, quarterly and annual reports preparation regarding personal income tax and social security
dealing with Ukrainian state authorities and personnel requests
detailed management reporting
advising the company management on tax and legal issues regulating the payroll aspects
Also please take into account that the payroll accounting is outsourced to an independent professional payroll provider in compliance with Ukrainian legislation, which may be a powerful argument in the course of litigation with employees.
Improve the data accuracy, reporting, and compliance by bringing payroll and HR record keeping together
Processing payroll can be a time-consuming task. Opting for an integrated payroll outsourcing and HR record keeping enables to automate a greater proportion of payroll processes – while maintaining control and approval over final payments – saving time and effort, making pay runs more accurate, and allowing cut-off dates to be closer to the pay day.
Units Consulting Ltd. (Kiev, Ukraine), will provide HR record keeping outsourcing services with payroll administration together, including:
Human Resources records management, including both the preparation of necessary documents and advising the company on all issues related to human resources
new employees formalization, submission of a notification into the state bodies;
maintaining and storing employee work-record books of client-company employees;
preparation of other documents for our clients, required by the rules and practice of HR record keeping.
Payroll & HR compliance for your business in Ukraine
HR and payroll professionals have ensure our clients are complying with the latest tax, employment and payroll legislation in Ukraine. Having data organised and stored in a single system can help to improve and simplify compliance. Our single, integrated HR and payroll system will create and store an audit trail of important decisions and changes to employee records, and can even flag if regular checks or certification tasks are overdue.
To learn more about our Payroll Accounting, Payroll Outsourcing Services in Ukraine, HR outsourcing and HR Records Administration Services please contact us.
Also see our related accounting and consulting services
Units Consulting Ltd. (Kiev) provides professional multi-lingual accounting and outsourced payroll services (English, Ukrainian, Russian) to the companies, foreign representative offices and NGOs that operate various businesses.