Outsourced Crypto Bookkeeping
33A, Dehtiarivska Str.,
7th floor,
03057, Kiev (Kyiv), Ukraine.
Blockchain and Crypto Bookkeeping Outsourcing Services
In the fast-moving global environment we all live and work in, focusing on your core business is increasingly a challenge in the blockchain and cryptocurrency industry, especially in the face of complex and ever-evolving regulations and the related data collection / aggregation / conversion from multiple sources.
Units Consulting Ltd. can simplify and transform your daily life through our wide range of data entry & bookkeeping services for Blockchain and Crypto and business process outsourcing solutions delivered by experts and leveraging on technology and efficient data management. Our goal is to offer you a working environment where interacting with and monitoring your delegates is easier than any previous experience.
Our industry-focused accounting practice serves digital asset financial service firms, crypto marketing agencies, crypto-focused funds, cryptocurrency brokers, token projects, miners, stakers, and investment companies to fulfill the specific needs of the blockchain sector.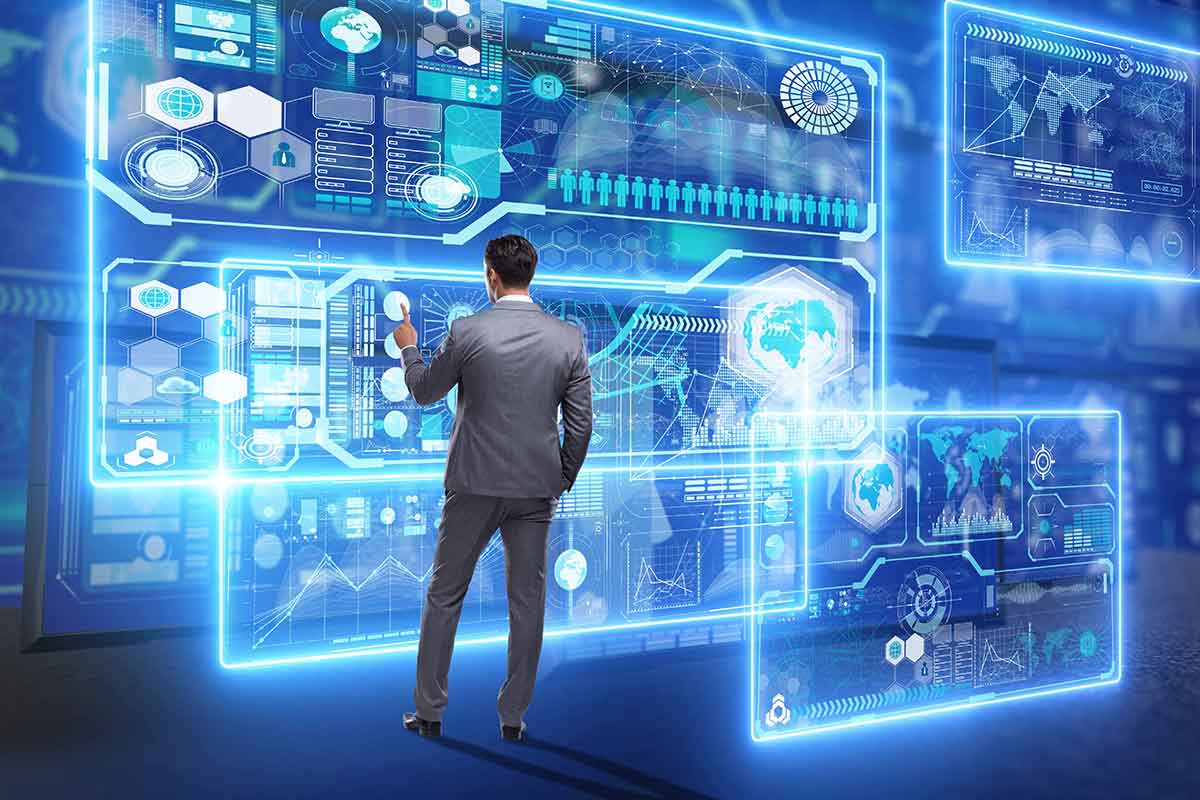 At Units Consulting Ltd., we provide accurate, flexible and reliable outsourced cryptocurrency bookkeeping services giving you ample time to focus on your core business activities. Our crypto and blockchain business process outsourcing services may include:
Data collection from Blockchain, Etherscan, Sanbase and other platforms.
Transaction classification and categorization - exchanges, commissions, internal transfers, expenses, income, intercompany transactions, etc.
Commissions, income, expenses and investments recognition according to the actual exchange rates of cryptocurrencies (tokens) on the date of each transaction.
Smart and secure collaboration and communication between our accounting company and clients using powerful online platform with enterprise-grade encryption.
Control of the ending balance of the digital currency (token) accounts and its revaluation into official currencies (USD, EUR, etc.) according to exchange rates of Blockchain / Etherscan.
Reports preparation by cryptocurrencies (tokens), crypto wallets, legal entities & private persons according to the actual exchange rates on the date of reporting.
Export of the data into accounting systems (QuickBooks Online, Xero Accounting Software, Sage Business Cloud, etc.) by legal entities, crypto wallets, relevant cost centers, locations, etc.
All these services are delivered by professional team of analysts, bookkeepers and accountants, purpoze-organised to respond to your needs.
As cryptocurrency business process outsourcing only truly brings value when it is a smooth process, Units Consulting Ltd. has invested massively in technology both for interacting with you and on the data collection making it a great experience for all users.
Please note, at Units Consulting Ltd., leading accounting firm in Ukraine, we use a structured quality process which protects our client's privacy through strong confidentiality policies and practices.
To learn more about our Crypto Bookkeeping Outsourcing Services, Blockchain BPO, Outsourced Cryptocurrency Bookkeeper Services please contact us.
Also see our related professional bookkeeping and accounting services