Outstaffing Services in Ukraine
33A, Dehtiarivska Str.,
7th floor,
03057, Kiev (Kyiv), Ukraine.
Outstaffing & Employee Leasing Services in Ukraine
Outstaffing means that you hire a dedicated team of experienced personnel that work remotely on your company under your supervision. In most cases the team works together with your in-house employees. You control your remote employees' productivity and workflow and give them tasks according to your needs.
Within the outstaffing model, you can have a remote team without opening a new company branch or a remote office. As a client, you don't need to hire recruiters, lawyers, accountants, and facility managers — they're already a part of an outstaffing service provider and will take care of operational work. Meanwhile, you can implement your internal corporate policies and culture using the existing infrastructure and expertise of the outstaffing provider.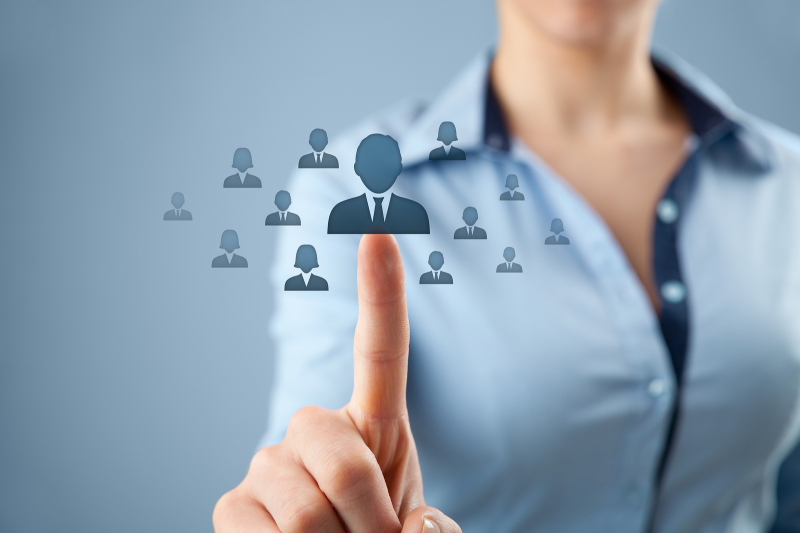 The efficient support of individual business areas or projects through outstaffing & professional employee leasing services has proven itself for companies from different industries (IT, construction, oil & gas, education, media etc).
Why it is beneficial to use outstaffing (staff augmentation outsourcing) services:
Cost-efficiency and Risks Reduction. The outstaff employee is not on the firm's staff so there are no extra expenses on payroll and employment taxes, HR record keeping, labor complience and significantly reduce country and business risks.
Openness and efficiency. You can control the whole work process and adjust the direct communication with the new specialist. You set the tasks and see the results.
Qualified personnel. Staff are selected by the client according to own established HR policy and procedures. You focus on recruiting the employee who suits you the most and we will do the rest.
No bureaucracy. When using outstaffing you don't need to proceed with the paperwork, sign a contract with every particular employee and, accordingly, reduce the workload of the HR department.
Prompt reaction to your business needs. The client defines their own internal KPI's and business policies in terms of managing their leased employees.
In addition, our payroll services are often accompanied by the improvement of psychological situations (avoid conflict) in the company's team related to salaries accrual and payout.
We propose transparent Cost plus fee model (CPPC) without any hidden agenda. Overheads (such as business trips expenses, trainings, insurance etc.) are the subject to be invoiced after preliminary approval by a client. Staff Leasing service fee depends upon the list of necessary services, quantity of personnel and shall be discussed individually with each client.
We also can assist by obtaining the Work Permits for foreign employees.
Units Outstaffing LLC., qualified outstaffing service provider in Kiev, is in the Registry of State Employment Center (No 2152) as certified professional employer organization (PEO) according to Ukrainian legislation.
To learn more about our Outstaffing Services, Staff Augmentation Outsourcing & Employee Leasing Service in Ukraine please contact us.
Also see our related accounting and consulting services
Units Consulting Ltd. (Kiev) provides professional multi-lingual accounting outsourcing and payroll services (English, Ukrainian, Russian) to the companies, foreign representative offices and NGOs that operate various businesses.